An all-purpose digital tech agency.
We have made SEO measurable.
We provide you with a personal manager who gathers the necessary information about the project and ALWAYS forms a separate team that creates a growth forecast and a work plan with payment for achieving KPIs. Your project is managed by the same team.
Once we have all the necessary data, we create a forecast for the growth of search traffic on the website for the coming year (determine the potential) and establish a payment relationship to execute the plan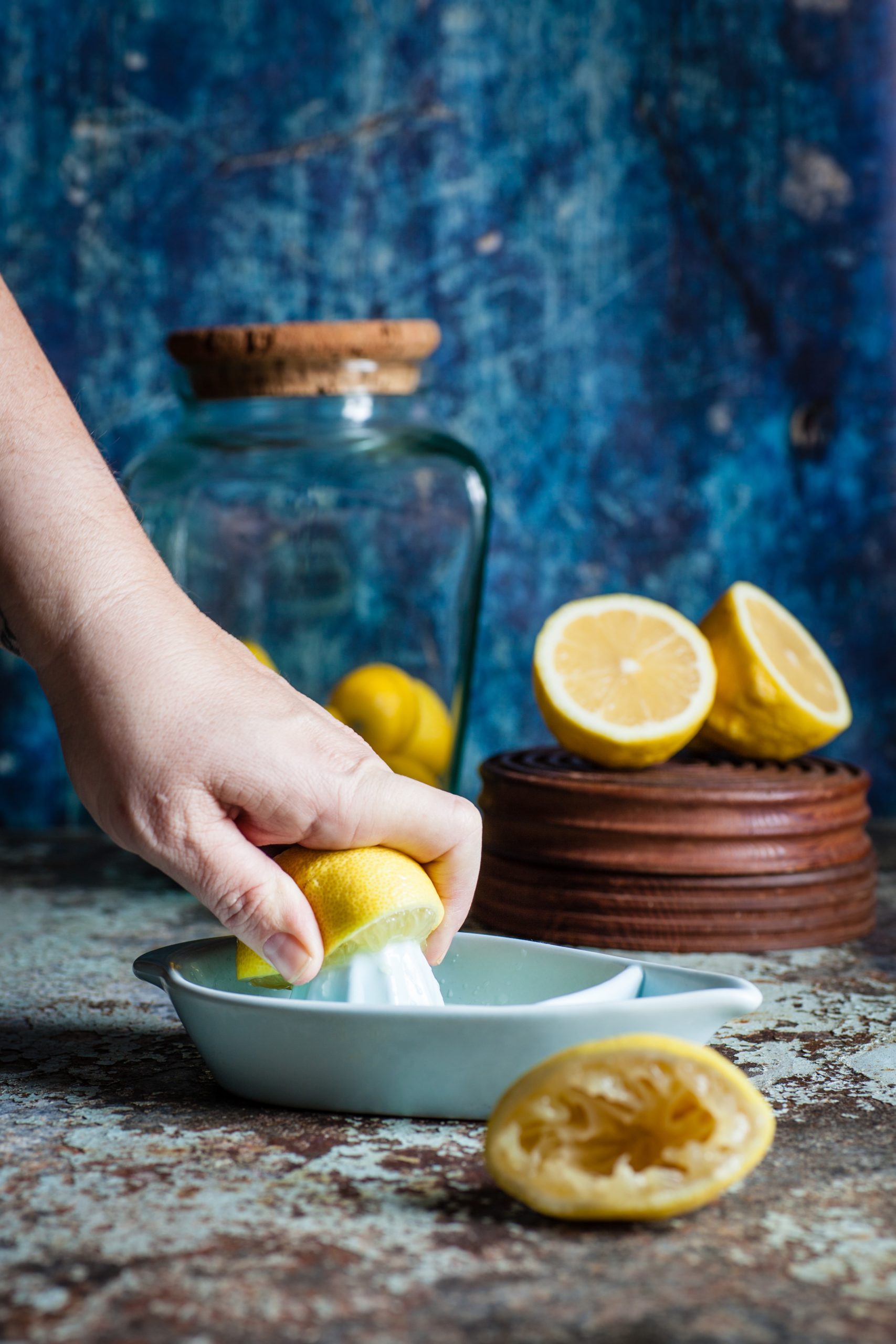 Reporting and analytics:
Customized analytics, monitoring of positions and traffic, and achievement of goals are the best indicators of successful website promotion. We also provide a detailed report and action plan for the future.
Our fundamental principle
We do not outsource or freelance any tasks, but carry out all aspects of the project ourselves. To this end, we have assembled a team of over 130 specialists in SEO, programming, link building, copywriting and other areas of internet marketing. This is the only way we can ensure quality in all phases of the workflow.
Sorry, no posts were found.
Marketing analysis
We conduct a SWOT analysis of your business and research the market to identify key project growth points. We study your target group and your competitors to identify competitive advantages and better target leads.
Comprehensive site assessment
We perform a detailed analysis of the resource according to the following criteria: technical optimisation, usability and user experience, content optimisation, quality of the link mass. We find factors that reduce conversion. Create a checklist to improve the website.
Strategy development
We draw up a detailed long-term plan for promoting the project. We calculate the deadlines and the exact costs and prepare a forecast for each period of funding
Setting up the analytics
We connect and set up an end-to-end analytics system and website call tracking to track KPIs. All our performance data is available to you at any time in a convenient format.
Semantics and structure
We optimise the semantics of your website to increase the number of search queries you receive from your target visitors. We distribute groups of keywords on the website and fine-tune its structure to make it more user-friendly.
External optimisation
If necessary, we clean up the current link mass. Select high quality donor sites in your niche and organically increase the resource's link profile to improve their positions.
Content Optimisation
We revise or create new content for the most important pages of your resource, taking into account the specifics of the search ranking and the interests of users. Creating sales texts for pages of services and products.
Technical optimisation
Resolving the technical errors on the website that have a negative impact on positions and user experience: Duplicates, broken links, indexing issues, etc. Increasing page speed and adapting adaptive design for the convenience of mobile users.
Content and crowd marketing
Communication channel strategy